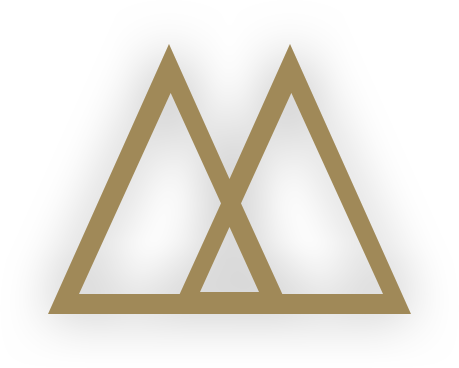 "I am motivated by my strong desire to protect people from being taken advantage of in life. I have witnessed lives being unnecessarily and unknowingly held back through no fault of their own. Now I know exactly how to turn unjust situations around."

― Robert Massi, Esq.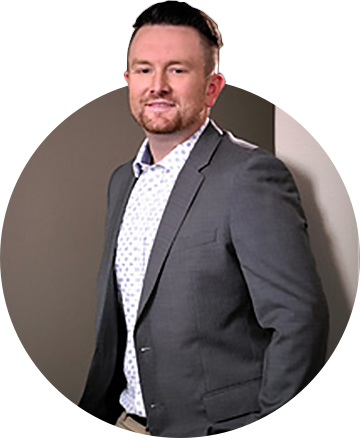 FILL OUT THE FORM BELOW AND WE'LL CONTACT YOU IN MOST CASES THE SAME DAY. IF YOUR INQUIRY IS URGENT PLEASE GIVE US A CALL AT (702) 870-1100 FOR A QUICKER RESPONSE.
QUESTIONS? GIVE US A CALL
AVAILABLE AT 8:30 AM TO 5PM.