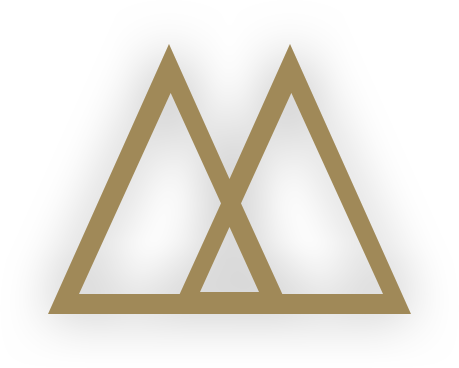 Over the years we have seen it all and have handled various types of accidents with great results, including; catastrophic injuries resulting from the negligent driving of tour buses, trucking companies, personal vehicle accidents; normal soft tissue injuries resulting from negligent drivers, slip and fall cases where liability is clear, certain types of medical malpractice (within caps imposed by Nevada law), and nursing homes cases where negligence may occur due to the of ratio of staff to patients How do we evaluate the likely success of your case and what might you be entitled to recover for an injury, pain, suffering, lost wages and other economic losses? An injured party can recover the following: economic loss (medical bills, lost wages, future medical bills) and non-economic impact (pain and suffering, past, present and future) as a result of the negligence of the at-fault party.
In legal terms, personal injury is exactly what it sounds like: An injury to you that results in bodily harm or leads to emotional and/or mental anguish. Traffic accidents are the most common cause of personal injury cases. If you are involved in an accident, follow the steps below: Immediately call the police to report the accident. Take pictures of the damage to both vehicles. Make sure all contact info is exchanged between the parties. Even you don't feel physically injured at the time, always go to an urgent care center for examination. Call your insurance company and report the accident whether or not it was your fault. If you are injured, call Massi & Massi at your earliest convenience.
You may have heard of the "Three times rule." Many people believe, "If I have $5,000 in medical bills, then my case is worth $15,000." The truth is that despite being injured, a recovery award is not guaranteed. That is where we come in. We have the experience to know how to look at the facts of the case, assess property damage, evaluate witness statements, and determine the credibility of all concerned parties. In other words, each case is different, and our skilled attorneys can help you understand your right to recovery. Remember, you get what you pay for. There is no substitute for the 37 years of experience that Massi & Massi brings to your case. When you hire us, we offer you honesty, fairness, and trust. We are not a factory, but an old-fashioned, one-on-one law firm. If you were in an accident, don't delay. Call Massi & Massi today.
FILL OUT THE FORM BELOW AND WE'LL CONTACT YOU IN MOST CASES THE SAME DAY. IF YOUR INQUIRY IS URGENT PLEASE GIVE US A CALL AT (702) 870-1100 FOR A QUICKER RESPONSE.
QUESTIONS? GIVE US A CALL
AVAILABLE AT 8:30 AM TO 5PM.