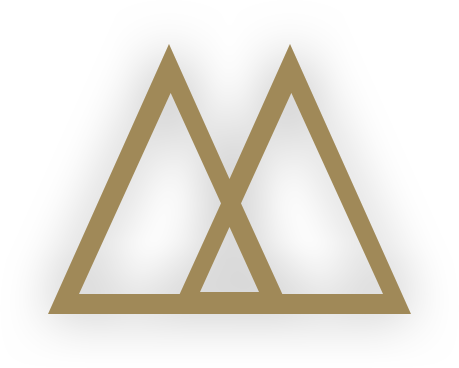 As small business owners ourselves, we know how important it is to have partners that look out for our interests. Successful businesses are always built upon strong foundations. If you are thinking about starting your own company or growing an existing business, these are three areas where you cannot afford to cut corners: Sscuring a competent attorney, establishing a banking business relationship, and securing a competent tax expert. Before you set up any kind of business entity, it is imperative to find experts in each of these three areas to ensure you are protected.
What should you look for when choosing a lawyer to advise you on business law? You should hire a firm that has experience in working with small businesses. They should be well established in the community where you are planning to locate your business. They should be willing to educate you and your staff about the legal aspects of your business. They should communicate well and, most importantly, they should respect your business judgment. Running your own business can mean having to deal with multiple legal issues including: contract reviews, organizational structure or conversion to a new type of structure, real estate leases or purchases, and licensing intellectual property rights
Massi & Massi has been helping business owners to build strong foundations for decades. We take the time to get to know you and to understand your business plan and future goals in order to advise you on structuring your business to best protect your interests and assets. Types of entities Massi & Massi is well versed in creating include: sole proprietorships and advising of the risks of Limited Liability Companies (LLC), Sub-S Corporations, C-Corporations partnerships and joint ventures If you are thinking about becoming your own boss or taking your business to the next level, call us for a consultation. We will be reliable partners in building your own successful future and creating a business legacy you can be proud of.
FILL OUT THE FORM BELOW AND WE'LL CONTACT YOU IN MOST CASES THE SAME DAY. IF YOUR INQUIRY IS URGENT PLEASE GIVE US A CALL AT (702) 870-1100 FOR A QUICKER RESPONSE.
QUESTIONS? GIVE US A CALL
AVAILABLE AT 8:30 AM TO 5PM.