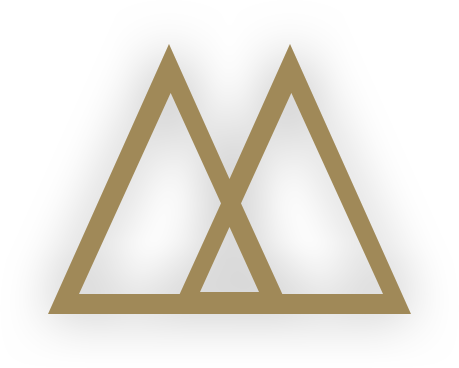 Massi & Massi is built upon client satisfaction. It's very important to us that at the end of the day, each client we represent is confident that we have done everything in our power to resolve their legal concerns. Please don't take our word for it.
FILL OUT THE FORM BELOW AND WE'LL CONTACT YOU IN MOST CASES THE SAME DAY. IF YOUR INQUIRY IS URGENT PLEASE GIVE US A CALL AT (702) 870-1100 FOR A QUICKER RESPONSE.
QUESTIONS? GIVE US A CALL
AVAILABLE AT 8:30 AM TO 5PM.