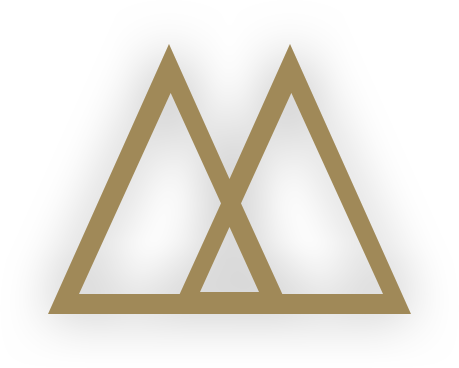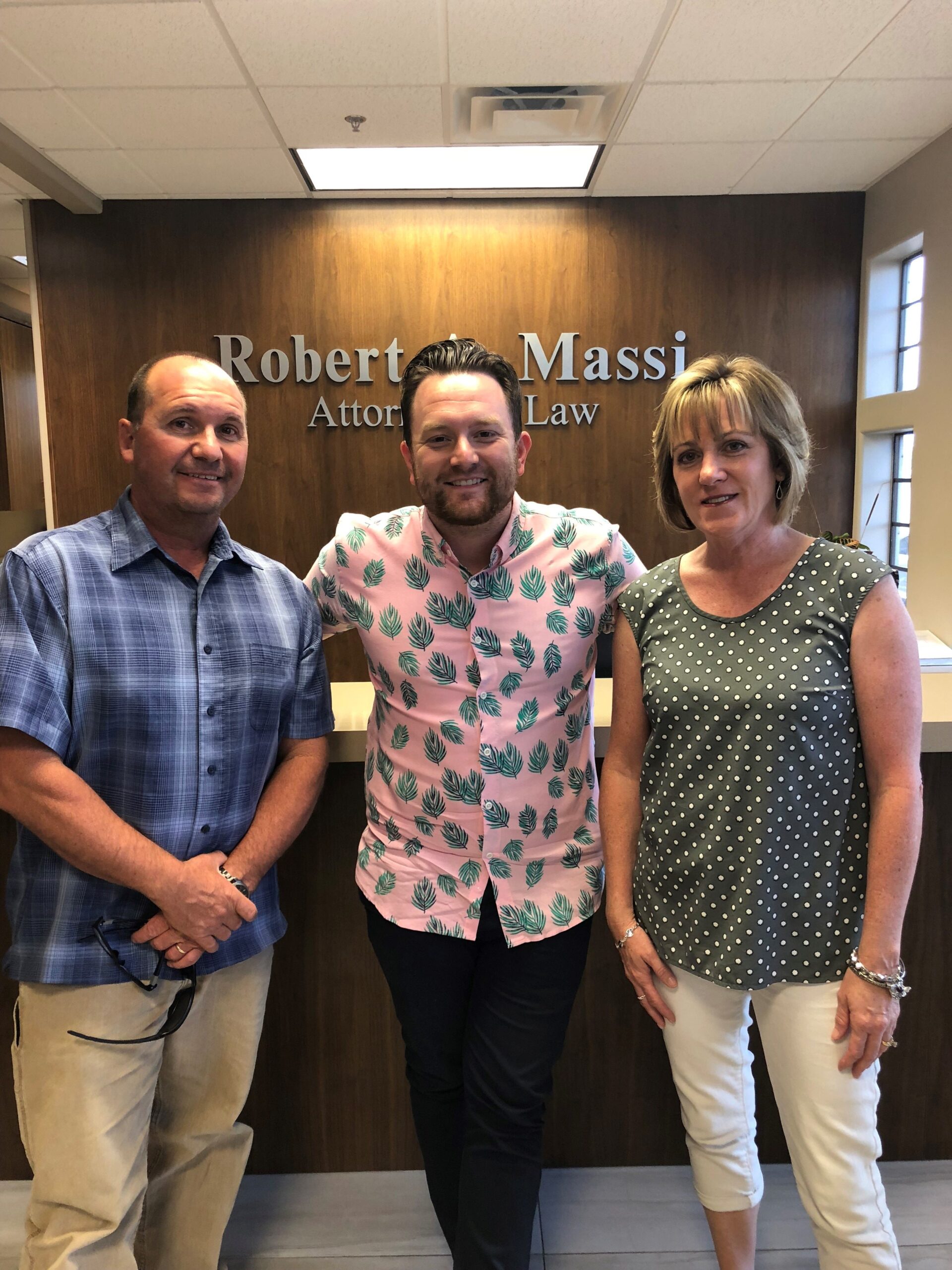 We've watched Bob Massi on Fox 5 New for years and in Sept. of 2016 I liked his Facebook page after seeing a post of him talking about foreclosures and the banks. I made a comment about how we were dealing with that same thing. He immediately replied back to me that I should call his office for a consultation. We made an appointment for that next week and are so happy we did.
Within minutes of our consultation we felt calmer about the situation. He really understood our frustrations. We were forced to claim bankruptcy on our home in 2012. After that it had been sold so many times with different services we couldn't keep track nor get anyone to work with us to get our name off of it. WE started the process in Oct. 2016. The lawyer for the investors took months to get back to use but Bob stayed persistent and in May of 2017 our name was finally removed off the home. After almost 5 years we were finally free from it all and able to move forward with our lives.
During 1 of our meetings in Oct. 2016, Bob mentioned we should check our credit report to confirm nothing had been added from any of the investors or servers that was negative. Wouldn't you know it the most recent one had added a loan balance of $400,000 with negative remarks about not receiving payments for months. Since we had claimed BK we did not owe anything. They had just taken over the servicing of our home 5 months prior. Bob introduced us to his son Robert who could help us get our credit report fixed.
Robert was great and takes after his Dad. He kept us calm when we were frustrated. Within a few months he had our credit report fixed.
We can't thank Bob and Robert enough for all their hard work. Something we couldn't get corrected in years they got done in months. It's so nice to not have that weight on our shoulders anymore.
We would highly recommend them both. Going forward if there is anything we need legal advice on, Bob would be the 1st person we'd call. We'd also like to say how wonderful his office staff is. Erin has always been friendly and helpful.
FILL OUT THE FORM BELOW AND WE'LL CONTACT YOU IN MOST CASES THE SAME DAY. IF YOUR INQUIRY IS URGENT PLEASE GIVE US A CALL AT (702) 870-1100 FOR A QUICKER RESPONSE.
QUESTIONS? GIVE US A CALL
AVAILABLE AT 8:30 AM TO 5PM.