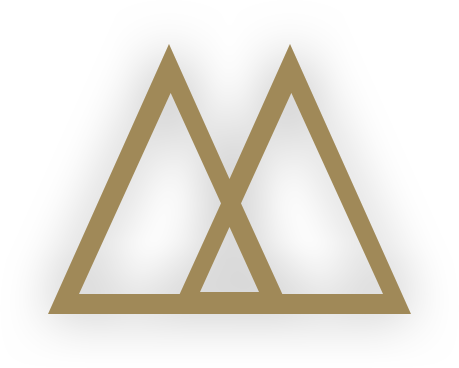 No one likes to think about not being around to protect family and loved ones, and many people put off estate planning for just this reason. For decades, we have worked with individuals to ensure that their families are safe and their voices are heard once they are no longer here to make decisions. Whether you have a large estate, small estate or just want to ensure that the people who matter most to you are taken care of, establishing a will or living trust is one of the most important things you can do to protect their security and your legacy. While everyone should have at least a basic, legally valid will, it is especially important for parents to clearly set forth their future wishes. All too often we have families say to us, "We have great kids, and they will work it out after we are gone." Our answer, born out of years of personal experience sitting in the room with the surviving family members, is "Please if you love your children and your family, be specific about how you want your assets distributed after your death."
We are so committed to helping you protect your family that we emphasize estate planning for people of all ages. We have seen too often the tragic outcomes of someone's belief that a will or trust was for someone older or with more assets. Your first estate planning consultation will establish a plan for taking care of your family if something happens to you. The cost of legal advice from a reputable attorney is a small price to pay for the peace of mind you and yours will gain. What should you consider when talking with a lawyer about a will or living trust? Your home, vacation residences, land, or other property, business heirlooms or family treasures, furniture, vehicles, artworks, IRAs, pensions, insurance policies, stocks, bonds, cash, and guardians for your children (if they are not legal adults)
You may decide to manage your estate through the use of a trust. The kind of trust you establish can help protect your assets from creditors or a divorced spouse. It can be designed to avoid probate – the process of having the court determine the distribution of assets – particularly for those who may own property in multiple states. This type of estate planning can be extremely complex, and having a trusted legal counselor ensures your goals are met. From financial planning to designating durable power of attorney, to naming a healthcare agent, to understanding how to reduce income and death taxes that may be payable after your death, Massi & Massi can draft, review, and revise all of your estate planning documents. If you do not yet have a will or living trust, or have not had your estate plans reviewed by an attorney in the past three to five years, call us today and we'll put you at ease.
FILL OUT THE FORM BELOW AND WE'LL CONTACT YOU IN MOST CASES THE SAME DAY. IF YOUR INQUIRY IS URGENT PLEASE GIVE US A CALL AT (702) 870-1100 FOR A QUICKER RESPONSE.
QUESTIONS? GIVE US A CALL
AVAILABLE AT 8:30 AM TO 5PM.