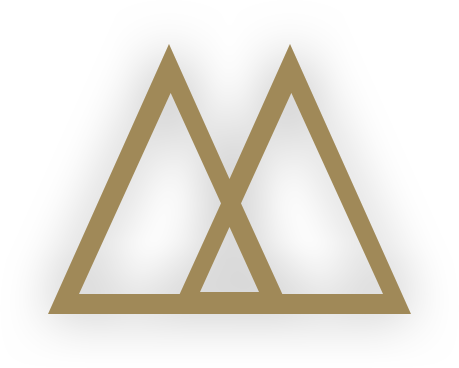 Property ownership is a basic pillar of the American Dream. Historically, home ownership was something that offered security for us and for our families. Unfortunately, the real estate crisis changed the face of our country and the lives of millions. It is time to take back this part of the American Dream. Property owners, whether residential or commercial, must educate themselves on what is happening in the real estate market. We can show you what you need to know. What has changed?
As a result of what some consider to be the biggest loss of value ever experienced by Americans, the real estate crisis created specific types of homeowners - the true victims who lost it all despite trying everything to save their dream, and those who had investment property and found the lenders and servicers of the loan had very little concern for property that was not a primary residence. Most investors have been frustrated by lenders who were happy to take loan origination fees but trned out to be uncaring when that owner faced trouble with his investment. For those who never owned property but watched the devastation of those who lost it all, they weigh the desire for the happiness and security of homeownership against the fear that a real estate crisis can happen again in America. So how can we help?
Whether you have been a victim of the real estate crisis or you want to buy for the first time, we can walk you through the process of real estate ownership and investment. There are reasons to buy, reasons to wait, and reasons to rent. We have spent hours over the years when times were tough, consulting with homeowners to offer an inside look at how lenders think and why they make decisions which personally affect so many Americans. Massi & Massi brings clarity through experience. Call us for assistance with any kind of real estate question, whether it is dealing with your HOA, understanding an insurance claim, drafting a lease agreement, navigating a foreclosure, understanding or drafting a purchase agreement, landlord/tenant disputes, and executing a short sale. Finally, the recent boom in timeshare vacation sales has created an opportunity for people to invest in real estate in a limited way. However, a weak resale market and restrictive conditions can trap you in an ownership situation. Massi & Massi is one of the leading law firms in advising timeshare owners or buyers. Before you lock in a lifetime vacation spot or put your timeshare on the market, call us for a consultation.
FILL OUT THE FORM BELOW AND WE'LL CONTACT YOU IN MOST CASES THE SAME DAY. IF YOUR INQUIRY IS URGENT PLEASE GIVE US A CALL AT (702) 870-1100 FOR A QUICKER RESPONSE.
QUESTIONS? GIVE US A CALL
AVAILABLE AT 8:30 AM TO 5PM.