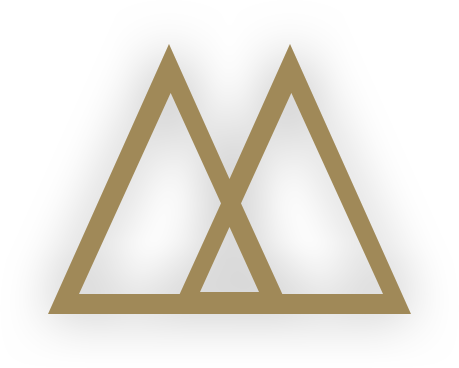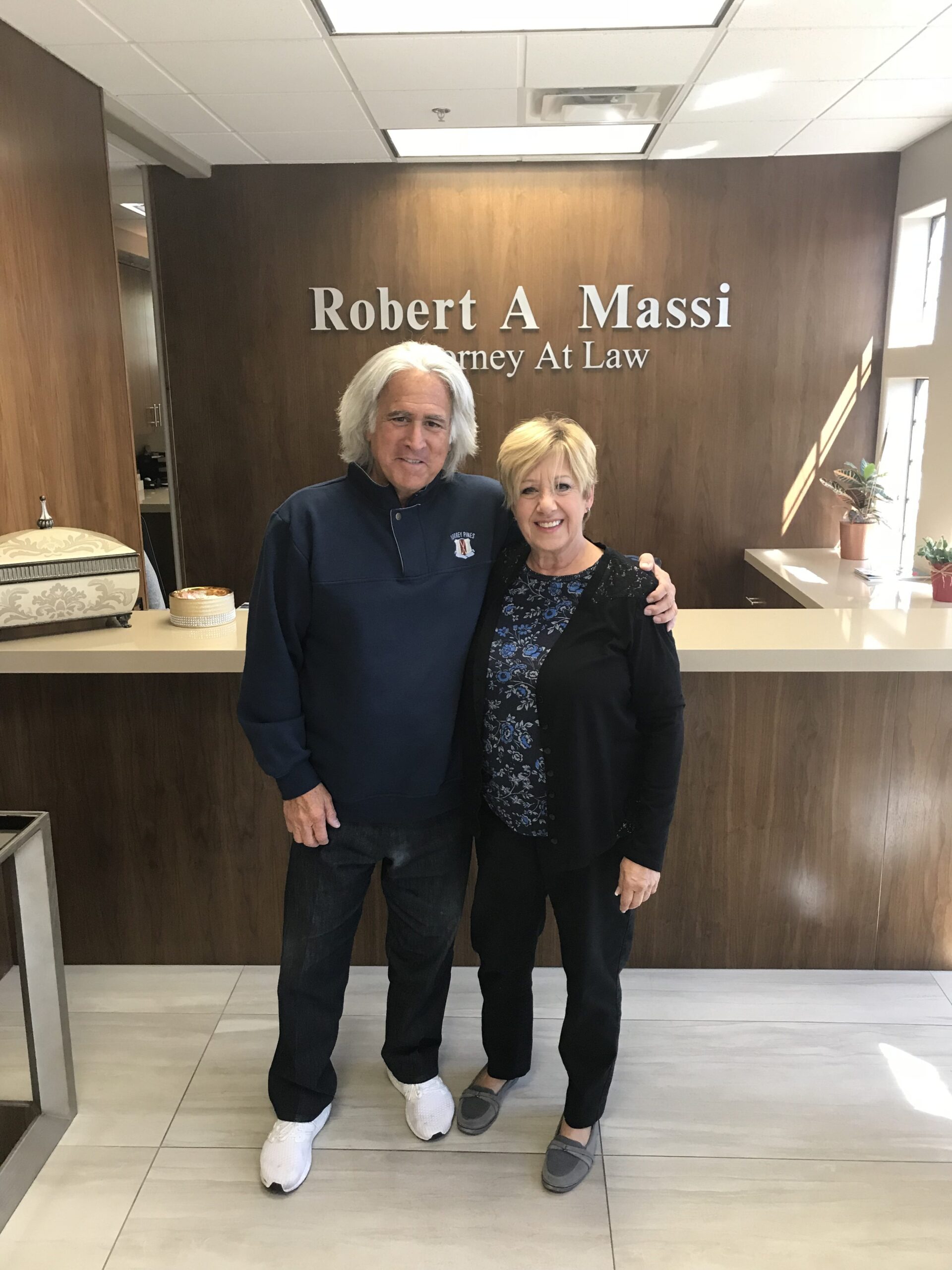 I first met Mr. Massi when my husband and I tried to purchase a house in Las Vegas. We put a deposit down on a house but the deal fell through. The seller refused to return our earnest deposit, but thankfully Mr. Massi was able to get the deposit returned to us quickly. I can't tell you wha t relief that was. We were able to purchase the home we love.
Because of the efforts of Mr. Massi and his wonderful team, the next time I needed the services of a law office, I was completely comfortable contacting the MAssi and MAssi offices again. This time I needed help with settling my mother's last will.
Again, Mr. Massi and his office handled everything completely and efficiently, taking the burden off my shoulders allowing me the time to grieve my loss.
FILL OUT THE FORM BELOW AND WE'LL CONTACT YOU IN MOST CASES THE SAME DAY. IF YOUR INQUIRY IS URGENT PLEASE GIVE US A CALL AT (702) 870-1100 FOR A QUICKER RESPONSE.
QUESTIONS? GIVE US A CALL
AVAILABLE AT 8:30 AM TO 5PM.