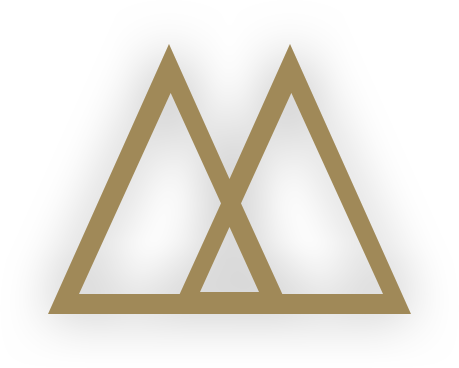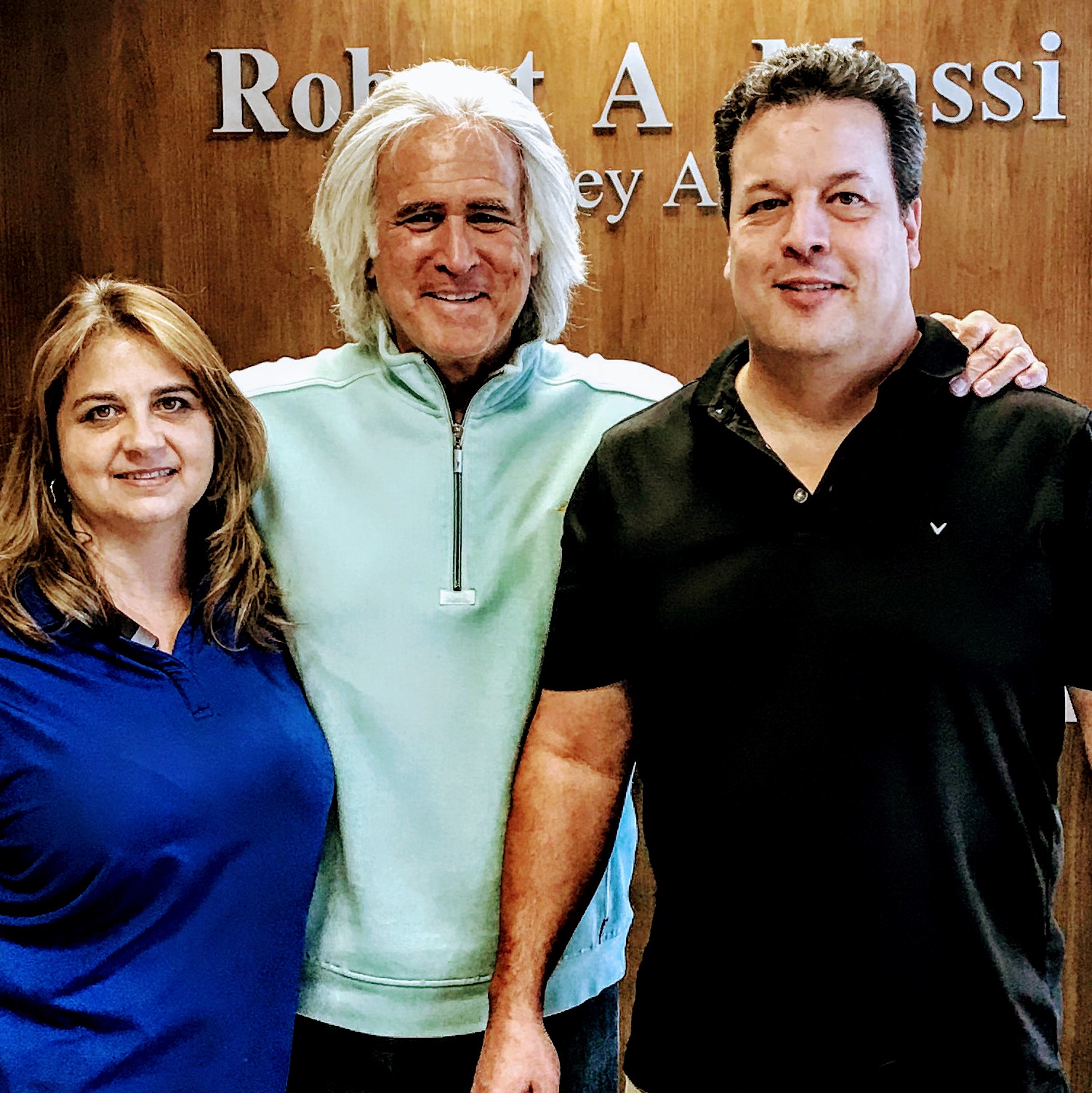 Bob Massi faithfully represented us as plaintiffs in a personal injury lawsuit against an insurance company that was reluctant to budge. Injuries included a totaled vehicle, bruises and broken bones and a Traumatic Brain Injury (TBI), with  dozens of medical professionals and an ocean of paperwork, My Massi knows the ins and outs of his business from decades of experience, which gave us piece of mind that our case was being handled professionally.
FILL OUT THE FORM BELOW AND WE'LL CONTACT YOU IN MOST CASES THE SAME DAY. IF YOUR INQUIRY IS URGENT PLEASE GIVE US A CALL AT (702) 870-1100 FOR A QUICKER RESPONSE.
QUESTIONS? GIVE US A CALL
AVAILABLE AT 8:30 AM TO 5PM.