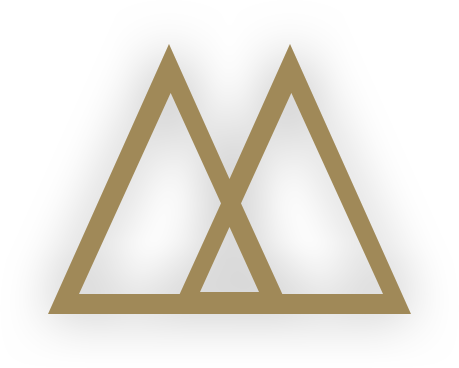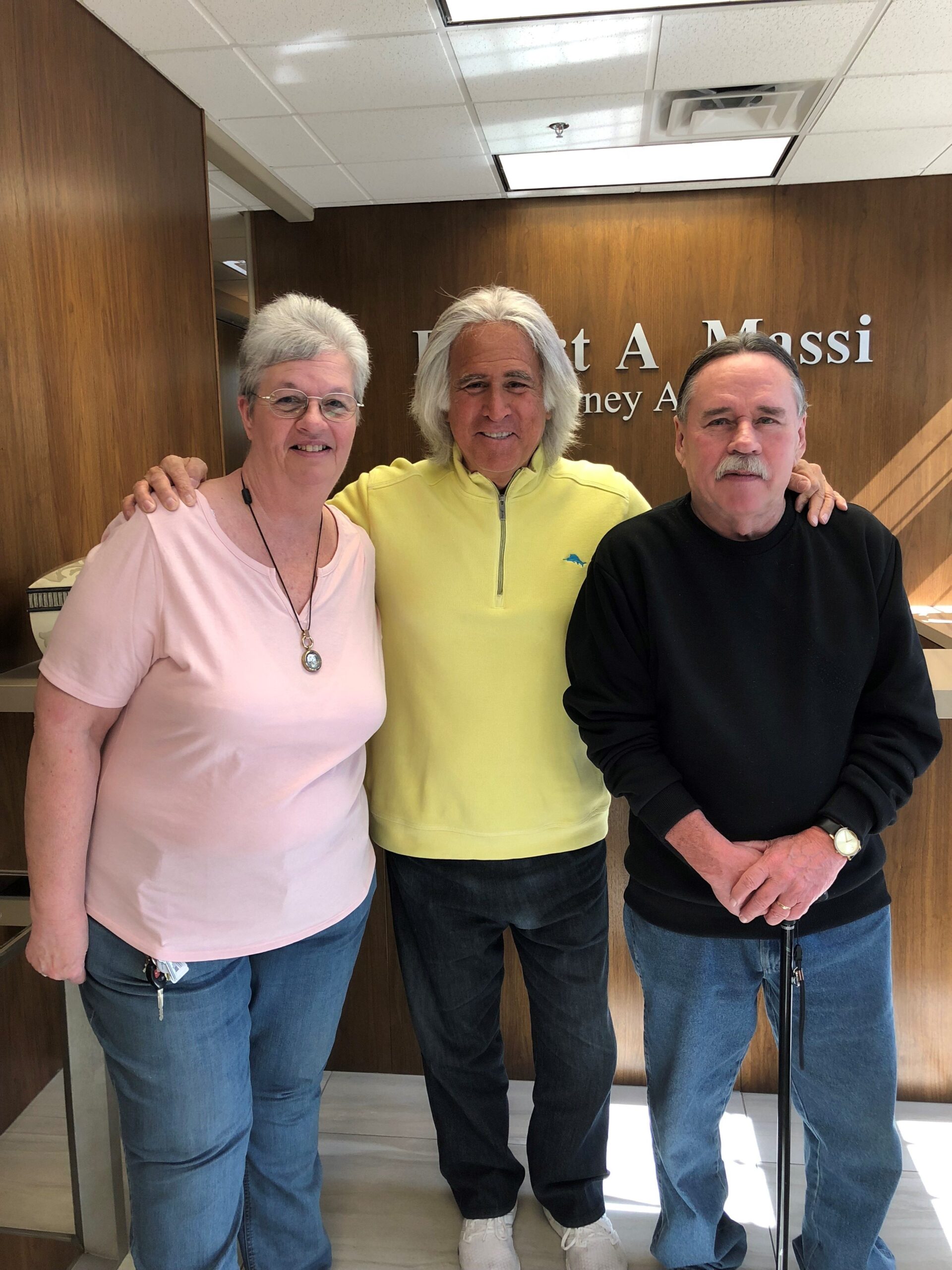 One year ago today my father in law passed away. My husband was trustee of his trust. Due to other family members actions, I knew we needed an attorney to protect my husband and the trust. I contacted Bob Massi. We have faced many challenges this past year, however, the wisest thing we did was hire Bob and his staff. He has had our best interests at heart 24/7. Erin, his assistant, has been amazing and been available at all times. We would like to thank Bob, Erin, and his whole staff, for making a difficult time easier to deal with. They started out as our legal team and soon became family. We owe them much.
FILL OUT THE FORM BELOW AND WE'LL CONTACT YOU IN MOST CASES THE SAME DAY. IF YOUR INQUIRY IS URGENT PLEASE GIVE US A CALL AT (702) 870-1100 FOR A QUICKER RESPONSE.
QUESTIONS? GIVE US A CALL
AVAILABLE AT 8:30 AM TO 5PM.