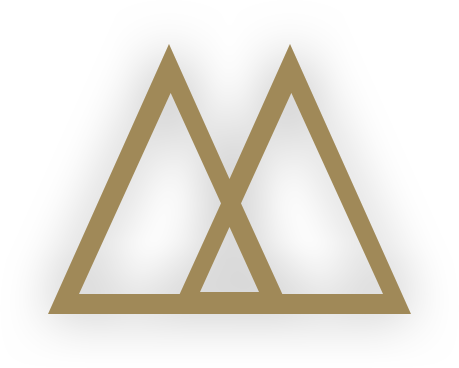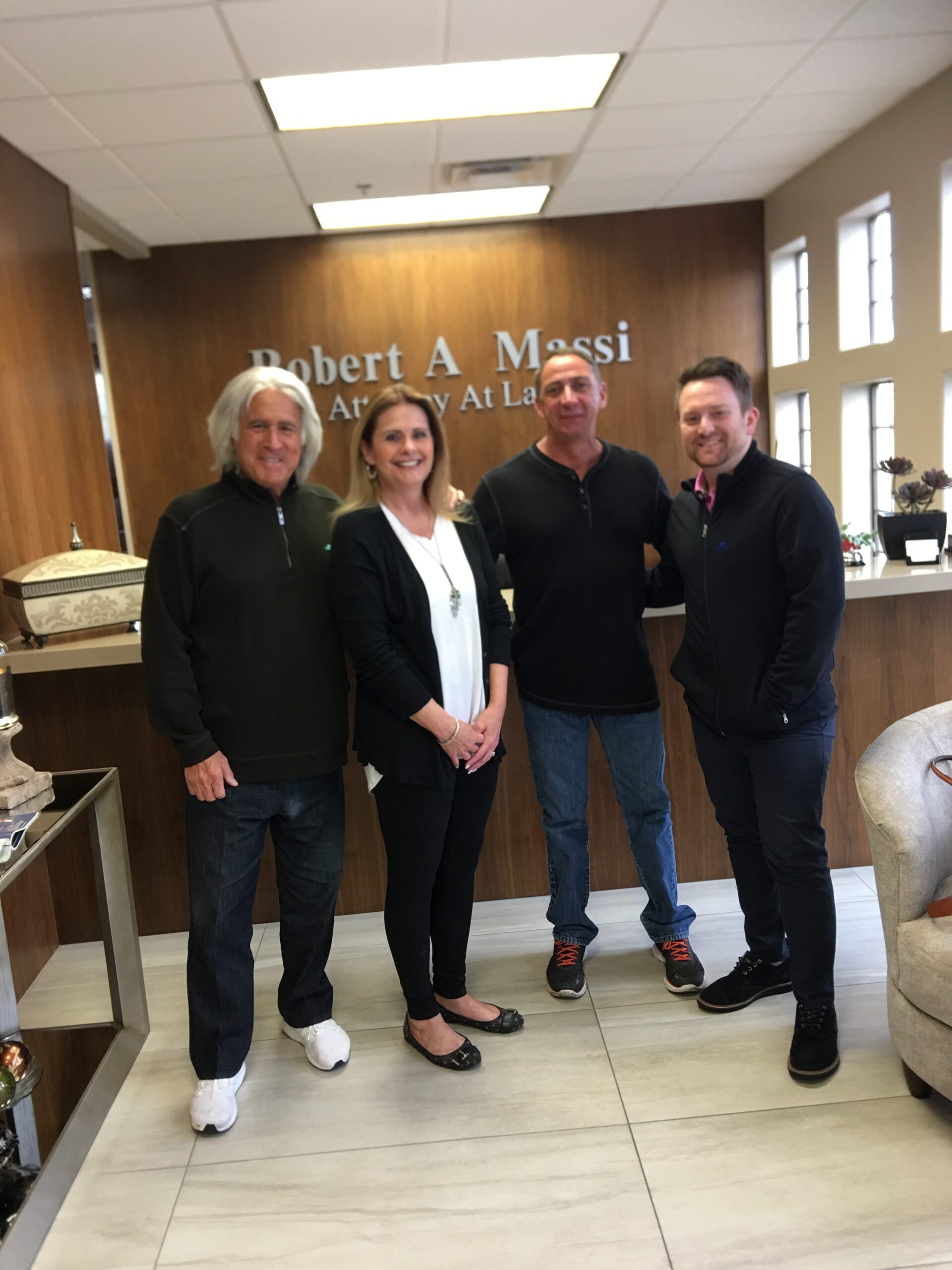 As a self-employed contractor in the service industry, my life was turned upside down & my livelihood was put at risk when another driver ran a red light and struck my vehicle at an intersection
I sustained personal injuries which required surgery and my work vehicle required months worth of repairs.
After retaining Bob Massi as my attorney, he and his staff got me immediate medical assistance with my injuring without any out of pocket expense to myself.
His knowledge
And professionalism in medical issues and personal injury were invaluable.
From the time I retained Mr Massi to the day the case concluded, I received constant updates on the progress of my case.
In my opinion Bob Massi and his staff are the ultimate legal representation.
FILL OUT THE FORM BELOW AND WE'LL CONTACT YOU IN MOST CASES THE SAME DAY. IF YOUR INQUIRY IS URGENT PLEASE GIVE US A CALL AT (702) 870-1100 FOR A QUICKER RESPONSE.
QUESTIONS? GIVE US A CALL
AVAILABLE AT 8:30 AM TO 5PM.