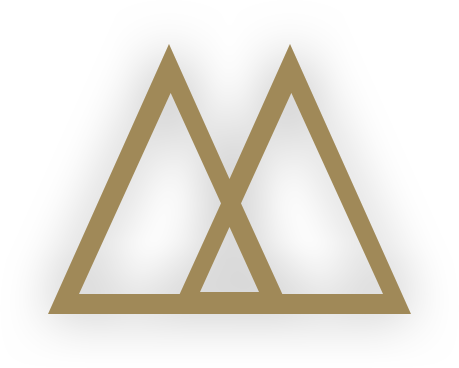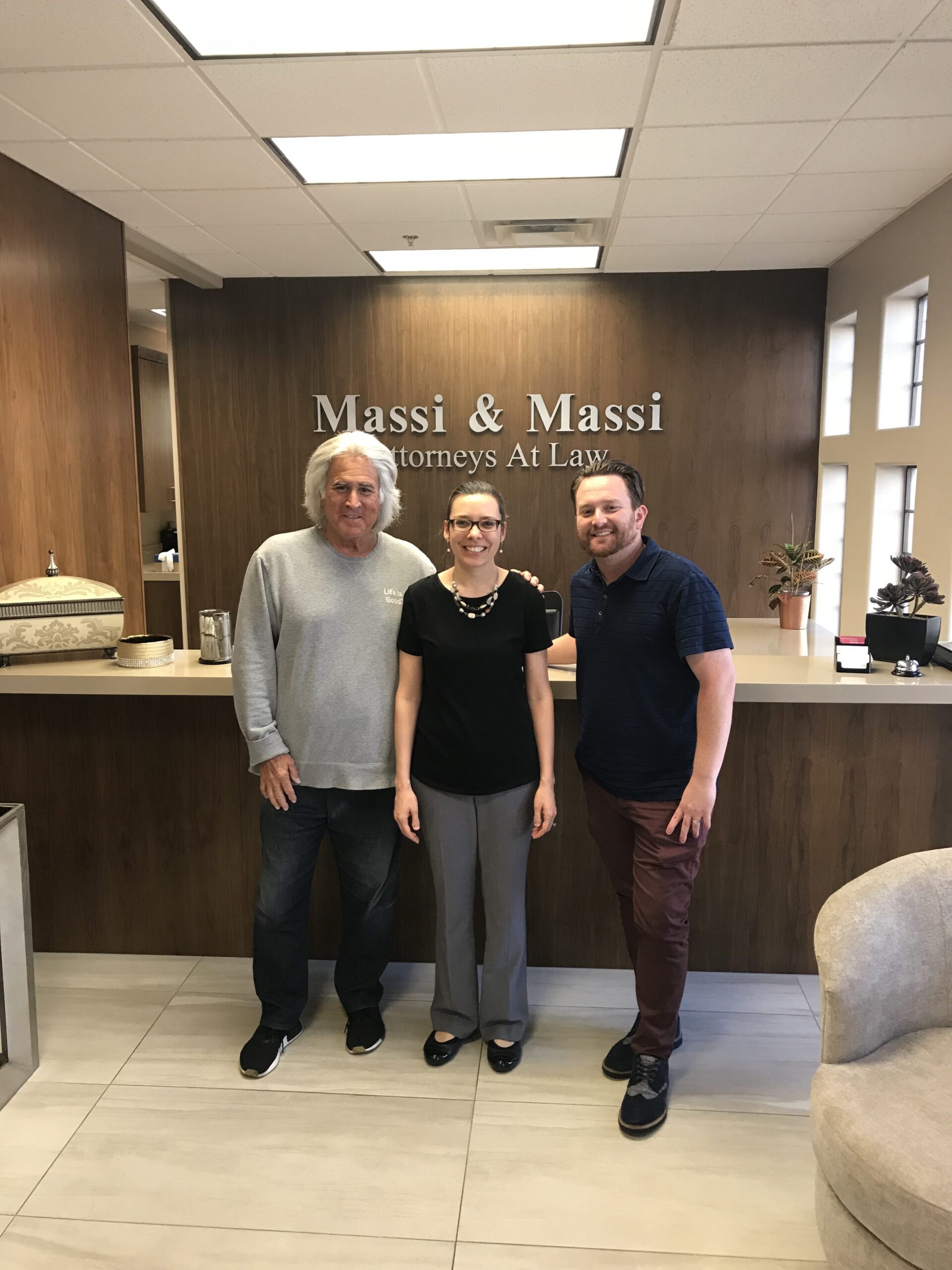 From our first encounter with Attorney Bob Massi, my husband and I knew he was being honest and that we could be confident in his legal advice.  We could also tell that he valued us in the way he fought hard to get us what we deserved at settlement.  We would highly recommend anyone to work with Massi and Massi because of their exceptional service.  We have all good things to say about their firm and our experience with them from their friendly staff, knowledgeable expertise, and great feedback all the way to the top notch results we received!
FILL OUT THE FORM BELOW AND WE'LL CONTACT YOU IN MOST CASES THE SAME DAY. IF YOUR INQUIRY IS URGENT PLEASE GIVE US A CALL AT (702) 870-1100 FOR A QUICKER RESPONSE.
QUESTIONS? GIVE US A CALL
AVAILABLE AT 8:30 AM TO 5PM.