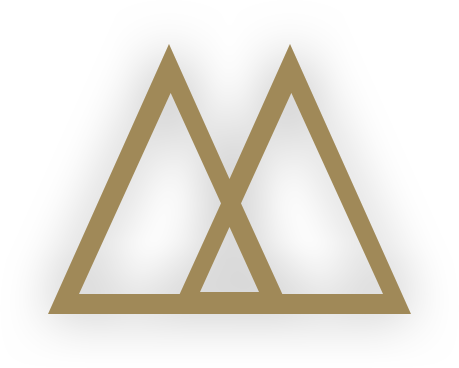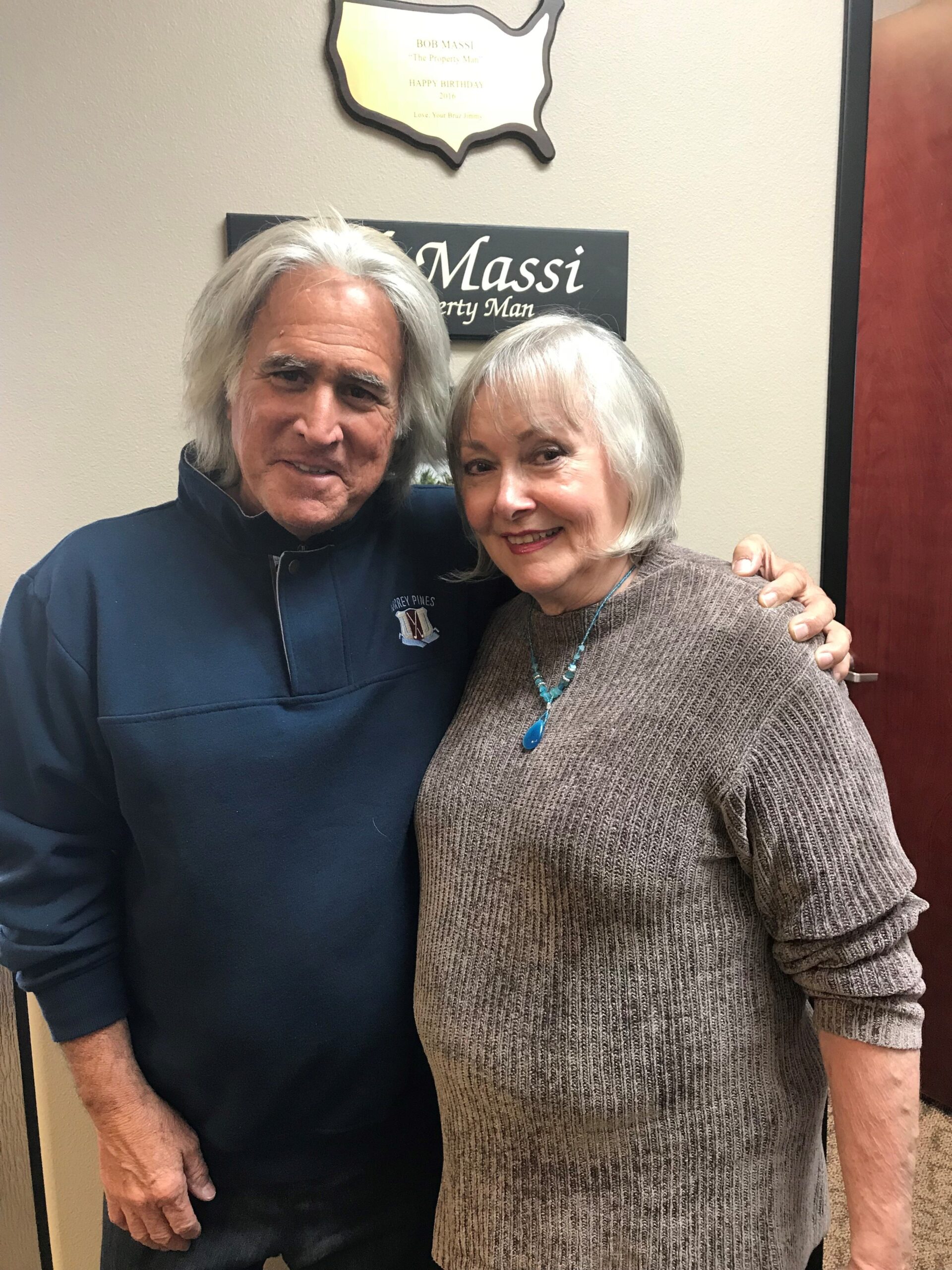 If you are ever in need of legal advice, Bob Massi, Attorney at Law is the person to see. He is patient, kind, listens attentively, explains legal terms to make them understandable, and is dedicated to solving your legal issue. I could make a long list of thing that are very favorable, but I'll just say the he's an excellent attorney, and you can tell that yourself when you meet him. When we speaks with you, he speaks with his eyes which I believe I a love of profession. Bob Massi is the attorney who gets thing done with a serious approach and a wealth of knowledge, but he also finds time to personalize your visit and make you feel welcome. His staff is courteous, greet you with smiles on their faces, and are eager to assist you. His staff is not only pleasant but all seem glad to have you there while upholding their highest level of professionalism. When you need an attorney, call BOB MASSI at Massi and Massi. I think you'll agree with me.
FILL OUT THE FORM BELOW AND WE'LL CONTACT YOU IN MOST CASES THE SAME DAY. IF YOUR INQUIRY IS URGENT PLEASE GIVE US A CALL AT (702) 870-1100 FOR A QUICKER RESPONSE.
QUESTIONS? GIVE US A CALL
AVAILABLE AT 8:30 AM TO 5PM.