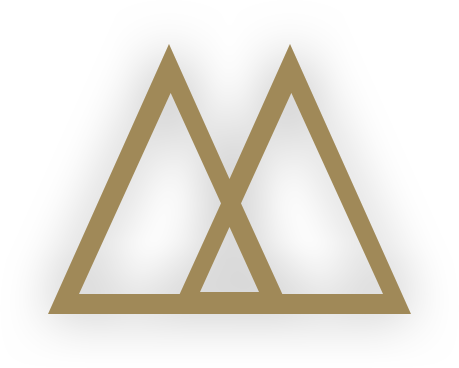 As an attorney who has helped new business owners for the last thirty five years, I have seen a pattern of successes and failures. Why? Because far too often many people start a business without any legal counsel. I always say that the cost to get advice up front will save far more money in the long run as opposed to doing it all yourself. Running a business is an amazing experience but don't let eagerness or lack of knowledge get the best of you.
Here are just five of the biggest pitfalls I have seen occur with new businesses:
Entrepreneurs who solely rely on their own hard earned savings:
It is great to see the dedication of people spending years saving money for the dream of their own business. Yet I have also seen too many people put their own life savings toward a business venture without enough legal and financial knowledge. In too many of these cases, not having the knowledge of the business dream they have long awaited becomes the main problem. There are three important needs for setting up a business:
A competent attorney
A good CPA
A strong banking relationship
Entrepreneurs who don't put everything in writing:
One too many devastated people have come into my office after losing part or all of their business to someone they trusted.  Or, because things went south after making a decision without getting it in writing. Whether it is a business partner or a trusted vendor, don't ever let money change hands without a contract in place.
Choosing the wrong business partner:
I have a saying in partnerships that you inherit their enemies and never their friends. If you decide to go into business with a partner rather than a sole proprietorship, be very careful who you choose because there will be many ups, downs and tests along the way. A good friend isn't always a good business partner who will share the same vision for how to grow the business.  Have a long talk with any potential partners to ensure you are on the same page.
Ignoring crucial components of the setup process:  
When you build a house, you need a strong foundation. The same goes for a business and there are several crucial aspects. As mentioned above, all businesses need a good lawyer, a strong banking relationship and a CPA. Attempting to accomplish any of these tasks on your own is unwise and will likely come back to haunt you later.  Prevention is key. It's cheaper and easier to hire the right people at the beginning than needing to hire them down the line when something goes wrong.
Checks & Balances:
In the last five years, I have seen more cases of embezzlement than ever before. It is a sad discourse on society yet it happens and often times from people you trust. Make sure to set up a checks and balances system to ensure you have a watchful eye on all aspects of your business, especially financial.
If you're thinking of starting your own business, congratulations! You've taken the first step toward achieving your dreams. If you've already started a business, leave a comment on what you would have done differently or any mistakes you think should be added here.
And if you're considering a new business venture, call Massi & Massi Attorneys at Law at 702-870-1100 or click here to set up a consultation. We'll sit down together and make sure everything is laid out properly for success.
FILL OUT THE FORM BELOW AND WE'LL CONTACT YOU IN MOST CASES THE SAME DAY. IF YOUR INQUIRY IS URGENT PLEASE GIVE US A CALL AT (702) 870-1100 FOR A QUICKER RESPONSE.
QUESTIONS? GIVE US A CALL
AVAILABLE AT 8:30 AM TO 5PM.