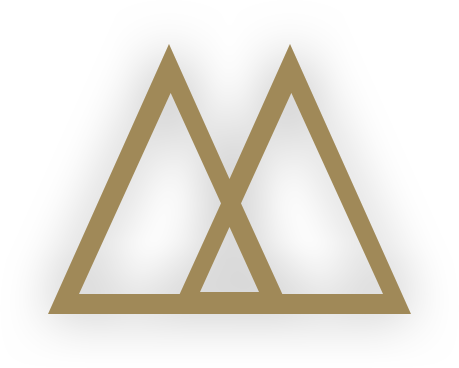 It is with deep sadness that I tell you my father, the Founder and heart of our firm, Bob Massi, died yesterday of cancer. My Dad dedicated his professional life to the idea that a fair and just application of the law made us all truly equal. He began his law practice in Las Vegas in 1980 and launched his television career locally in 1985, he was hired by the Fox News Channel in 1997. He truly loved people and helping people was his passion. He dedicated his personal life to my Mom, my siblings and I, and his Grandchildren were his world. Supreme Court Justice Louis Brandeis said, "If we desire respect for the law, we must make the law respectable." Bob spent his entire lifetime in that endeavor. To say he will be missed is an understatement.
Working alongside my dad the last five years at our firm is time I will always cherish and will always carry with me all the knowledge he passed on to me. I will be continuing my Dads legacy and running our firm exactly as he has molded me to over the past five years and my entire life. Our offices may be taking some time off in the next few days while we navigate this tough time but we can always be reached at 702.870.1100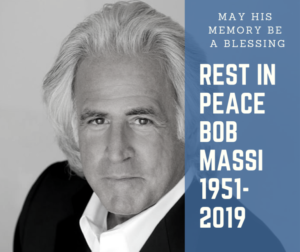 FILL OUT THE FORM BELOW AND WE'LL CONTACT YOU IN MOST CASES THE SAME DAY. IF YOUR INQUIRY IS URGENT PLEASE GIVE US A CALL AT (702) 870-1100 FOR A QUICKER RESPONSE.
QUESTIONS? GIVE US A CALL
AVAILABLE AT 8:30 AM TO 5PM.