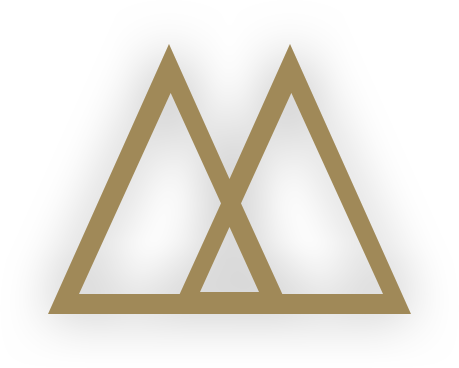 Last Thursday evening, I was given the extraordinary privilege to act as the master of ceremonies at a very special event in New York City. The event honored the organization, Building Homes for Heroes which gifts wounded veterans with brand new, mortgage free homes after their service. Not only do these veterans receive a new home, but one that is custom built for their specific handicapped needs. While one home may include lower shelving that moves up and down as needed, another will have varied textures of flooring with braille throughout to accommodate the blind.  This gift is nothing short of a miracle to those who have served our country and who more often than not have nowhere to live after their service, let alone a home that fits their needs.
To date, over 30 million dollars has been raised for them to come home to a beautiful, custom built home for them and their families. Several of these veterans attended and spoke at the event, in addition to Fox Business News anchor, Liz Claman, the organization's biggest angel with her dedicated work to grow the organization to where it is today.
I couldn't be more proud to have taken part and been able to meet these heroes who now have a safe and accessible home with the support they need to continue living their lives.  I want to thank everyone involved and urge you to donate or spread the word about Building Homes for Heroes.
Watch a full recap below from Fox News coverage of the event and please share with your friends. To learn more about Building Homes for Heroes, click here to visit their website.
FILL OUT THE FORM BELOW AND WE'LL CONTACT YOU IN MOST CASES THE SAME DAY. IF YOUR INQUIRY IS URGENT PLEASE GIVE US A CALL AT (702) 870-1100 FOR A QUICKER RESPONSE.
QUESTIONS? GIVE US A CALL
AVAILABLE AT 8:30 AM TO 5PM.