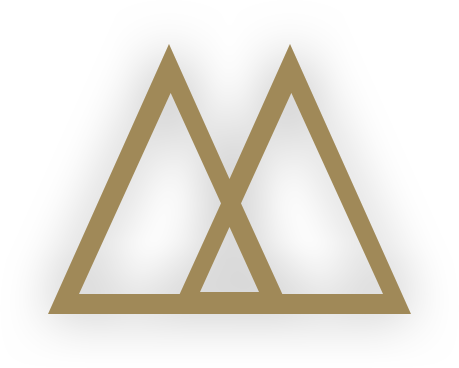 Sadly, we need to be more vigilant than ever before with keeping our personal information secure. In 2016 alone, more than 15 million people were hit with identity theft and that number is up 13% from the year before according to a study by Javelin Strategy & Research. With the blessing of increased convenience via technology, also comes increased dangers from cyber criminals. Identity theft has become very serious in the last few years and can range from something as simple as a stolen credit card number to people opening financial accounts in your name. If they get a hold of your social security number, then you are in deep trouble and it can take months if not years to reverse the damage.
Keeping your social security number private and checking your credit regularly is crucial but not enough anymore.
Below are four more suggestions to ensure your financial health is never compromised:
Do not use the public wifi at a coffee shop or another public area to make purchases: Many known hackers frequent these places because of the easy accessibility to people's systems that hold their financial information. And the perpetrators won't stand out as a creepy man sitting in the corner either as they are smart and know how to blend in. Often their scams are so believable that they have an entire team working with them to pull off their elaborate maneuvers.
Opt for credit, not debit: Debit cards are directly connected to your bank account and scammers can drain it quickly. Most banks are good about fraud protection and can refund any unauthorized transactions, but you as a consumer need to catch it before it's too late and then go through the hassle associated with fraud. Using a credit card is less dangerous in this regard and potential fraud can be easier to manage.
Don't click on enticing email offers: Even if you receive an email from a familiar retailer, identity thieves have become sophisticated enough to clone popular websites for the purpose of gaining access to financial information. A safer option is to visit the website directly and make a purchase.
Keep an eye on your phone too: Most of us are using our phone apps these days to make purchases and hold our secure information but thieves have caught on to the opportunity and if they find out your phone number, they can use it in a number of ways to gather information about you. These days, your phone number should be just as private as your social security number.
As you can see, cybercrime has increased dramatically in just the last few years and is becoming more sophisticated each day. Staying abreast of the latest scams, changing passwords often and regularly checking for suspicious activity is a crucial routine. If you have any questions about this topic or would like a FREE review of your credit report, please set up a consultation with Massi & Massi Attorneys at Law by calling 702-870-1100, emailing info@bobmassi.com or click here to schedule a consultation.
FILL OUT THE FORM BELOW AND WE'LL CONTACT YOU IN MOST CASES THE SAME DAY. IF YOUR INQUIRY IS URGENT PLEASE GIVE US A CALL AT (702) 870-1100 FOR A QUICKER RESPONSE.
QUESTIONS? GIVE US A CALL
AVAILABLE AT 8:30 AM TO 5PM.